DO NOT WANT TO MISS ANY NEWS?
Then follow us on social media today! Be one of the first to receive news on products and technology from the innovative GIFAS world of power and light supply. Find out in good time about dates such as trade fairs and other industry-relevant events. Always stay up to date.
Xing
On our company website you can subscribe to our company news and find out about current vacancies and events. Get an overview of your entry and career opportunities at GIFAS.
LinkedIn
Follow us on LinkedIn and keep track of company news or find out about upcoming events and current customer projects. We look forward to your visit and your comments.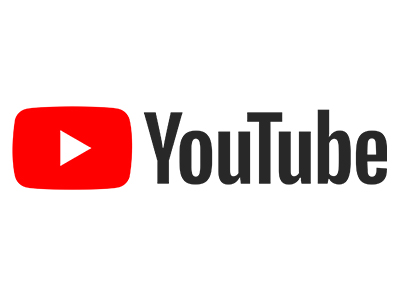 Youtube
On our GIFAS channel you will receive impressions of our products in the form of company, assembly and product videos.