Company history
The knowledge of the excellent properties of the raw material "rubber" and its industrial use prompted Werner J. Gröninger to start professional production and sales of solid rubber products in the low-voltage range in 1957.
Today, the company name GIFAS stands for the development, manufacture and Europe-wide sales of high-quality solid rubber products and electrical components for power distribution and lighting systems. The use of our products guarantees its users not only problem-free and uncompromising handling, but also the highest level of safety in the workplace.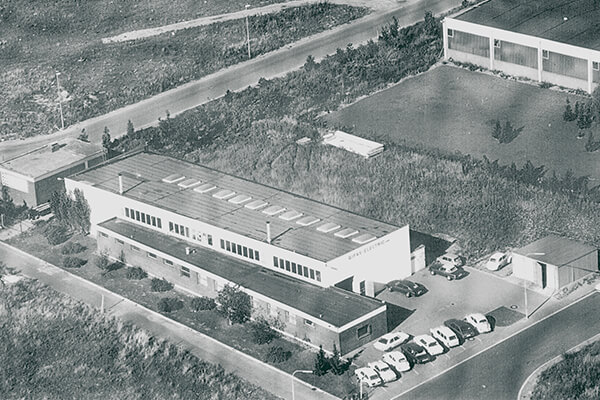 GIFAS International
So that we can offer our customers even more, we are also represented in Switzerland, Austria, France and Italy. The international exchange of experience, the use of synergies and the expanded technical know-how are distinctive advantages from which all parties benefit.
Our philosophy
A consistent quality policy "systematic quality" is an elementary part of the GIFAS corporate strategy. The interweaving and constant communication within the GIFAS Group leads to new product innovations from which our customers benefit across Europe.
The name GIFAS stands for the highest level of quality. In order to be able to guarantee this in the long term, we as a company are structured and certified according to the DIN EN ISO 9001: 2015 standard. At the same time, we have introduced an environmental management system and are certified according to DIN EN ISO 14001: 2015. We guarantee you reliable products with certainty!
GIFAS implements your requirements and needs, from planning and consulting, through development and construction, to documentation and project planning. We focus on customer satisfaction as well as the safety and conformity of our products with existing regulations.
>> Download company profile GIFAS
>> Download certificat DIN EN ISO 9001 : 2015
>> Download certificat DIN EN ISO 14001 : 2015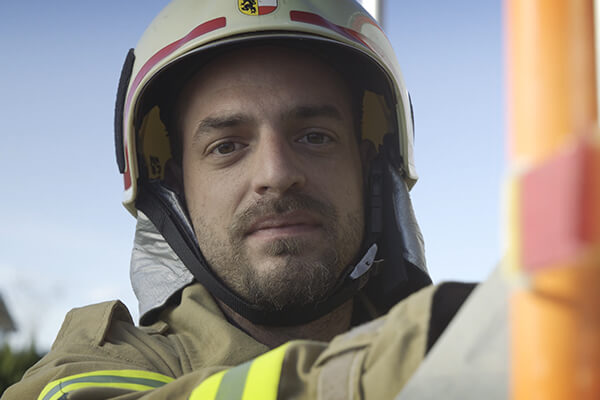 Our markets, our customers

When it comes to electrical products that reliably perform their function even under the toughest operating conditions, GIFAS has been the right partner for industry, safety equipment, trade, craft, architects and the construction industry since 1957. Our qualified sales team in the field and in-house service looks after customers in Germany and throughout Europe.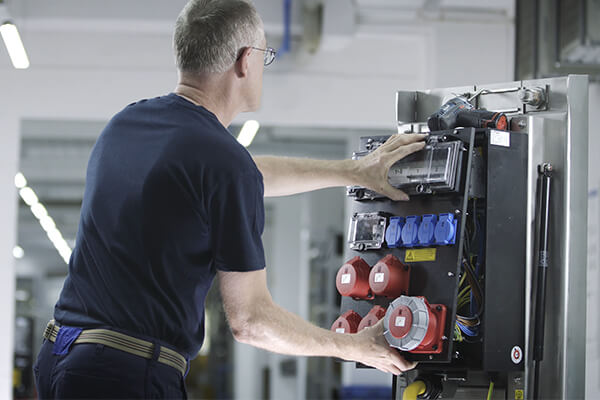 Success factor: employees

The GIFAS Group's 280 employees across Europe are committed to realizing your customer requirements quickly and competently. We are committed to the challenges of the market and create flexible solutions for the required application.